Join a worldwide community of plant parents
Here is an article regarding starting seeds for spring this winter to get a head start on the next growing season. https://plantstory.app/blog/how-to-guide-to-seed-starting
My majesty palm is really struggling.. does anyone know how much to water a majesty of this size? Or is something else going on?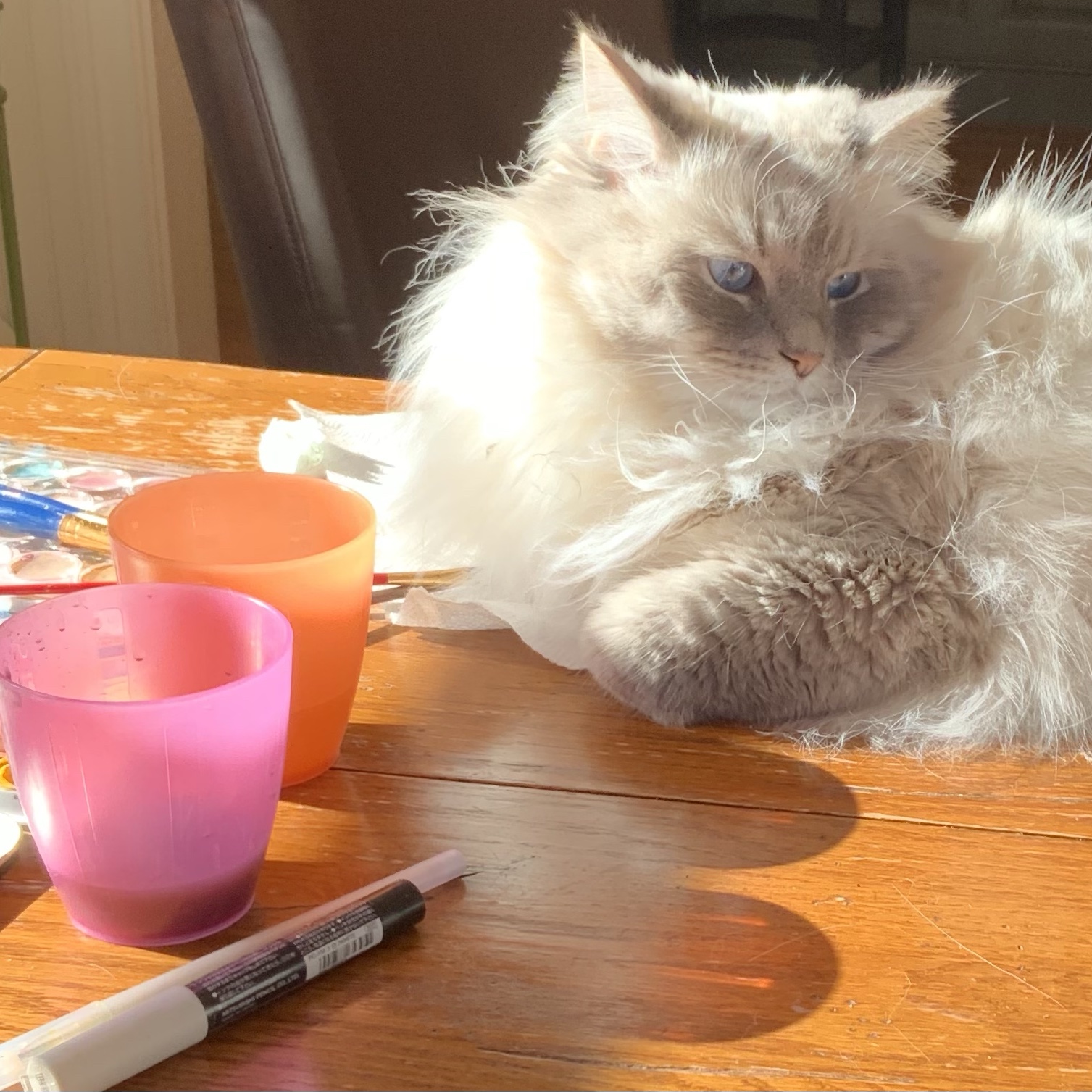 Plant splitting As some of you may have already experienced at some point in time, you go on a long trip and upon return find your plants in desperate need for water. You give it a good watering and then then a day later find the leaves have split or cracked and don't know what happened. When plants are watered they begin to absorb the water into their system. When plants are starved due to lack of water the cells swell up once water intake occurs but the absorption rate is much faster than what they can handle in these instances. As a result the plants end up splitting or cracking. This can be managed through regular frequencies of watering so that the intake of water is balanced. Should you find your plants in the same situation then start with enough water to wet the soil then gradually increase back to normal amounts to minimize these types of shock. The same applies to outdoor plants that have not been watered either through neglect or drought then a wet spell such as heavy rain occurs and causes cracks in fruits and vegetables.
Here is an article related to frost that may help some of us going into the cold season. https://plantstory.app/blog/plant-story-frost
Is it normal for baby leaves to have some brown on them ? Thanks !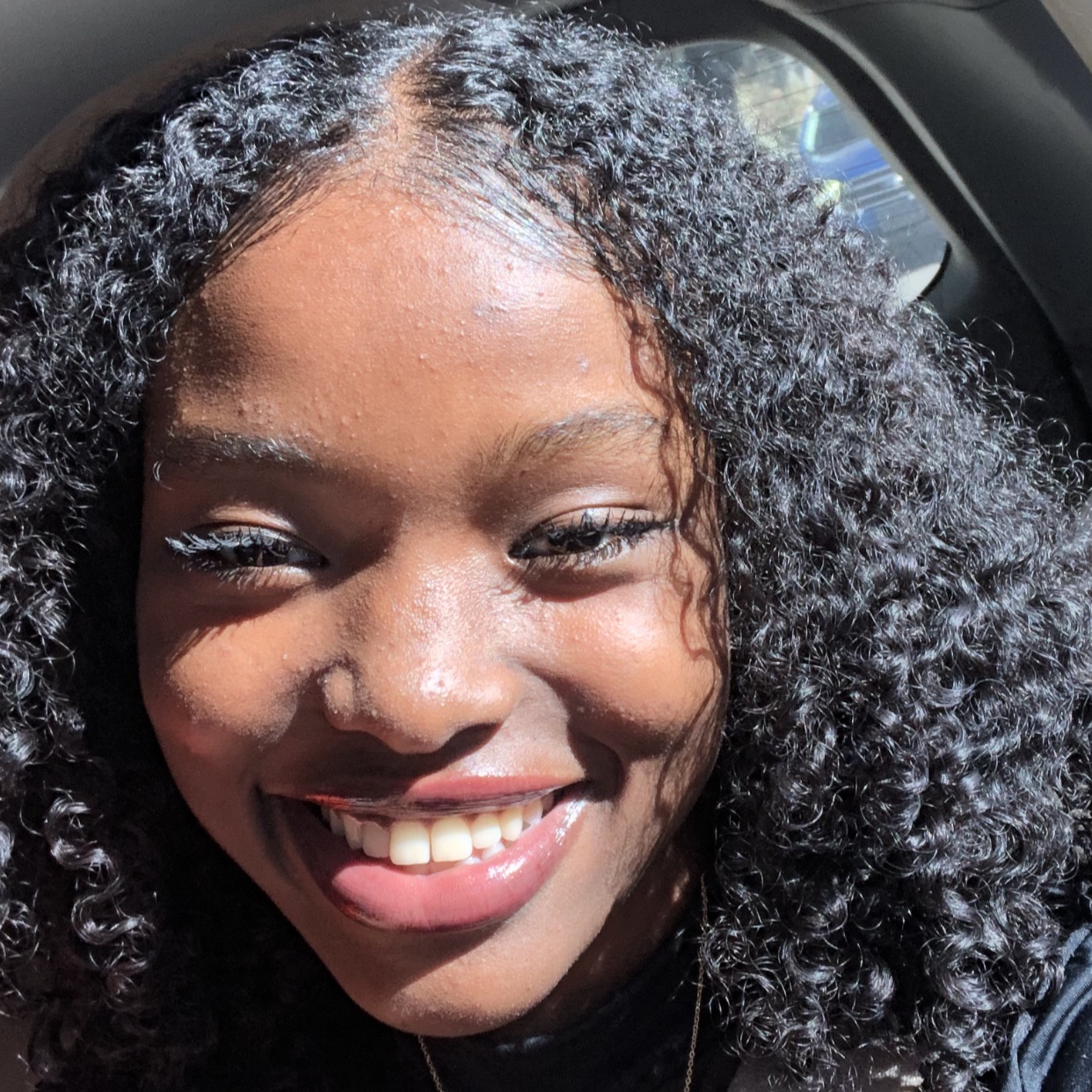 What's wrong with my plants? Any suggestions? Thanks!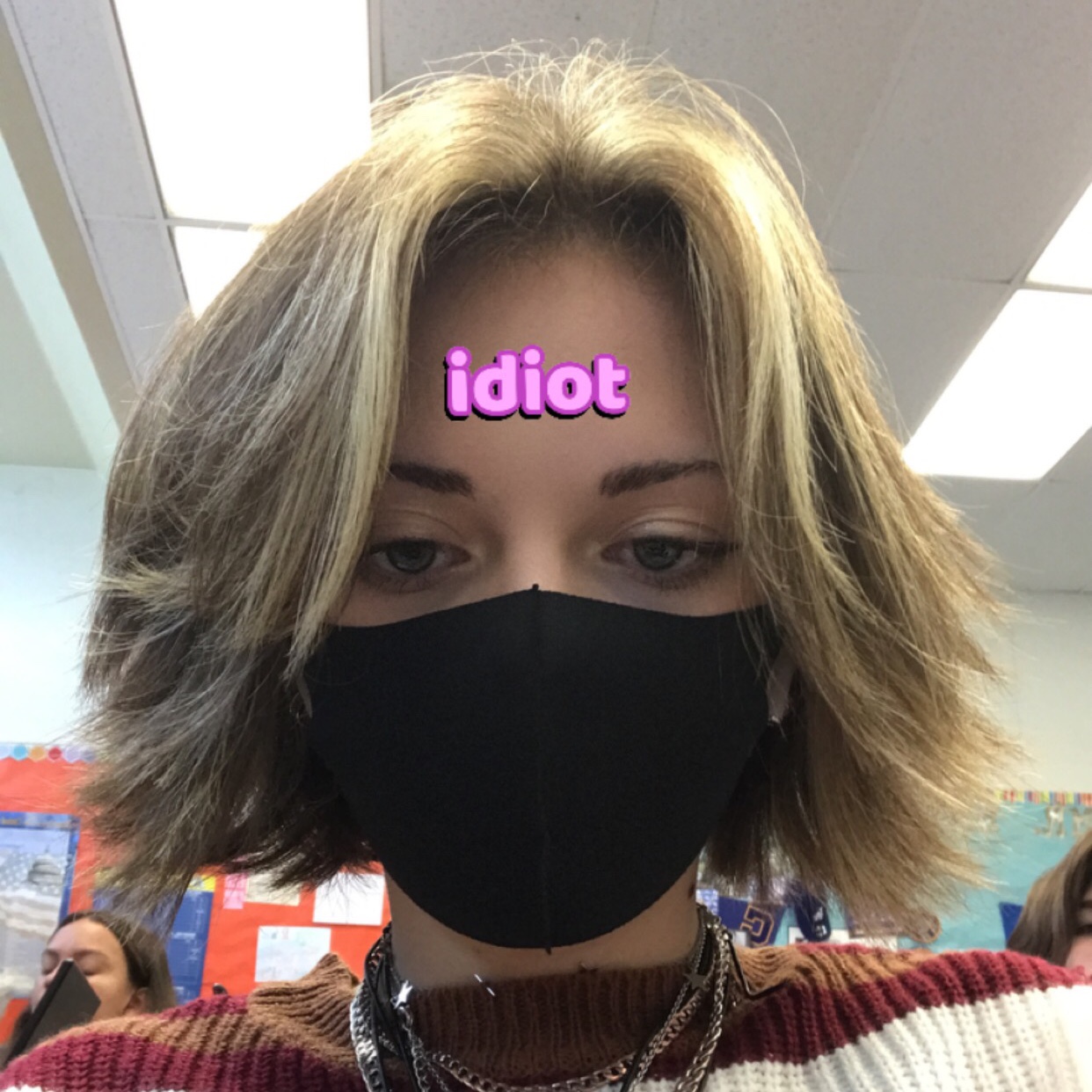 Symbol of eternal love, what a beautiful and affectionate flower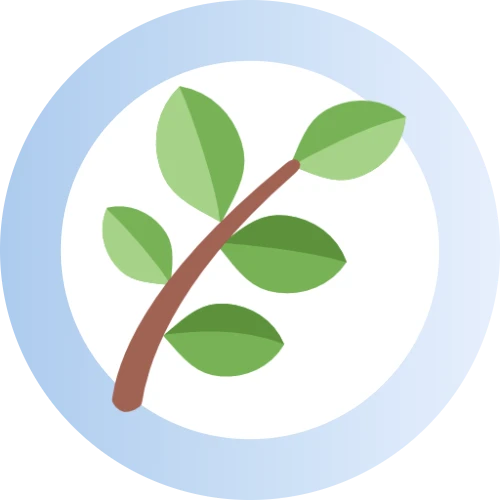 Help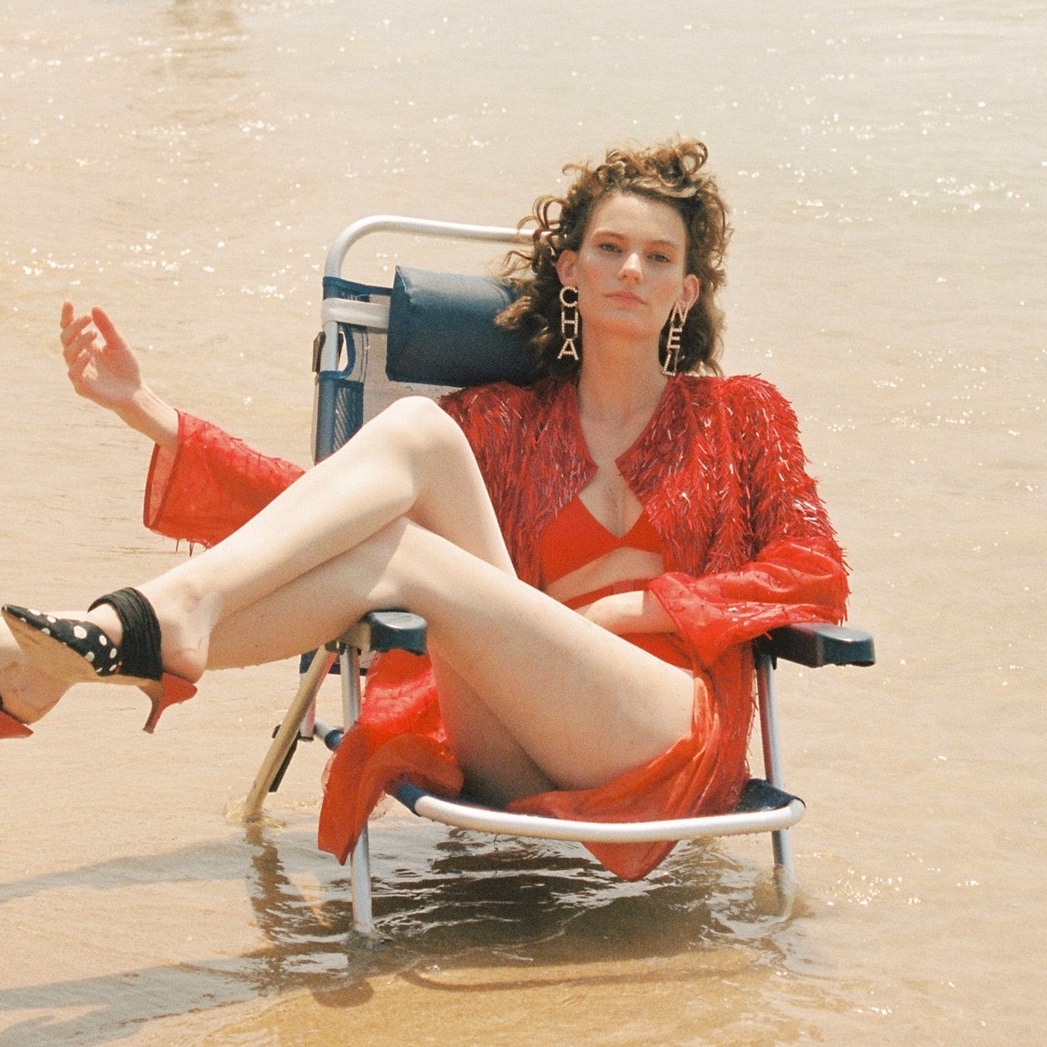 Hi everyone!!! What is wrong??? Please help me!!!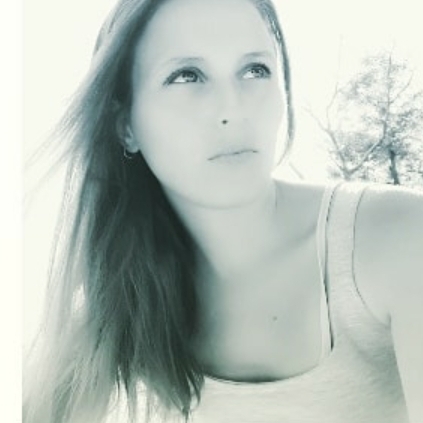 What kind of plant is this?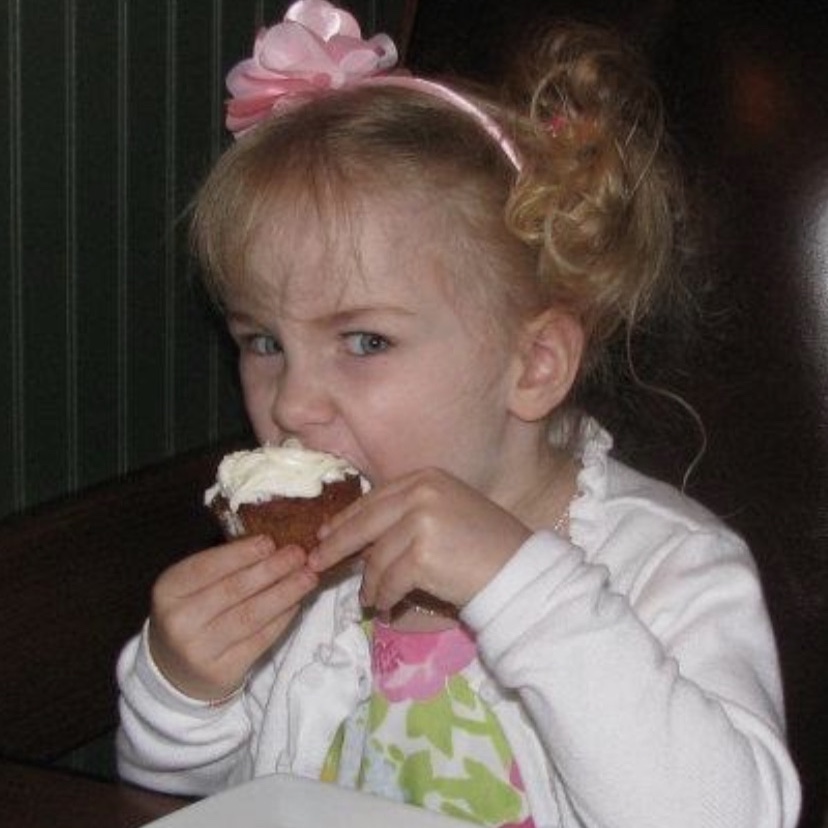 What's the name of the plant? Anybody knows what plant it is? Please help, thanks!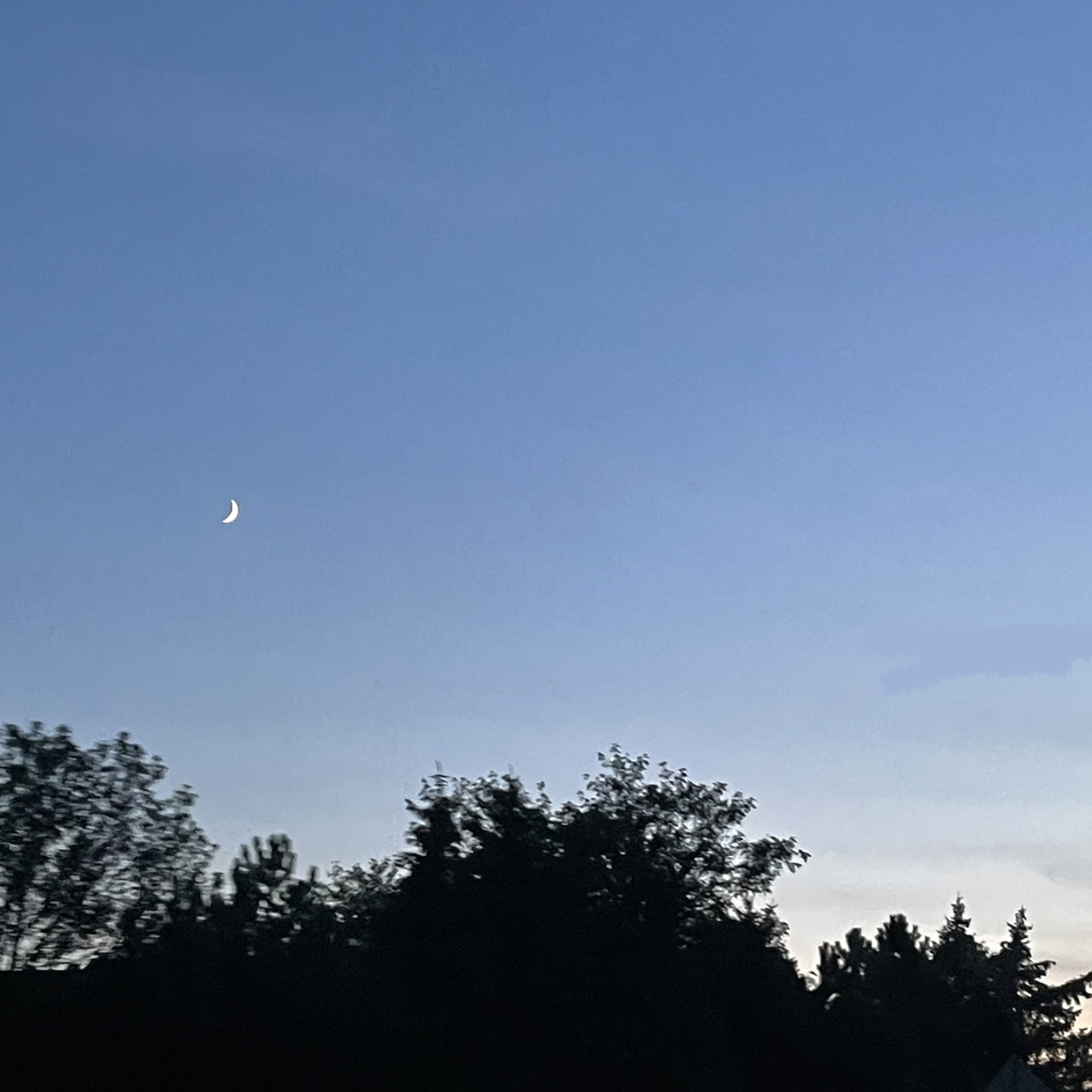 What plants do you guys recommend for new people like me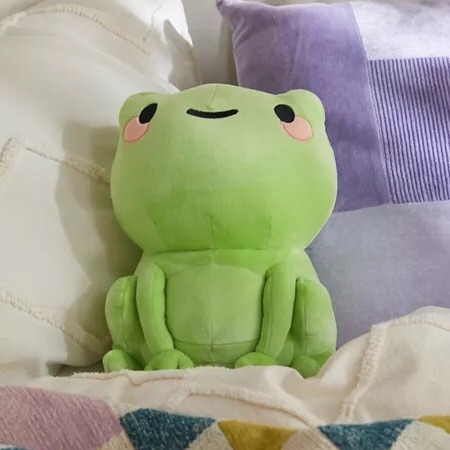 This is unbelievably gorgeous! The perfect reading spot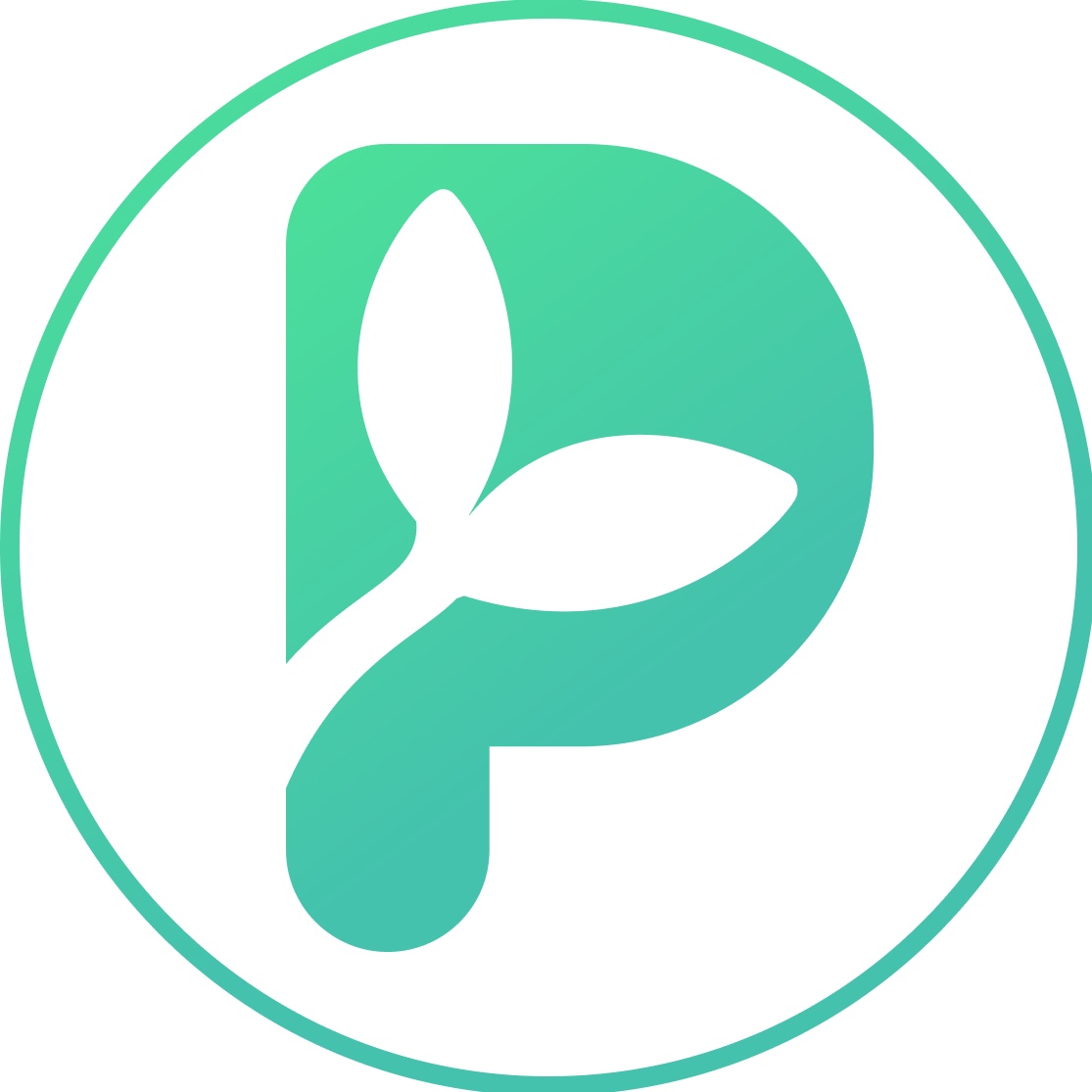 My #monstera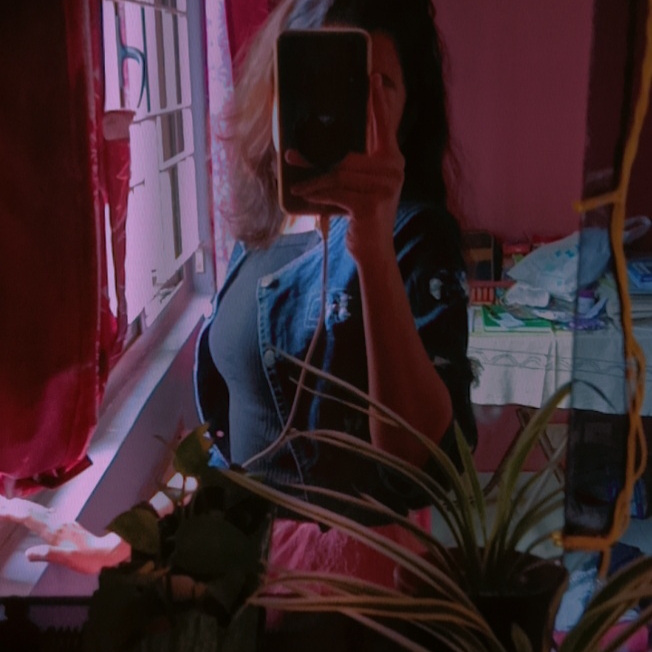 Getting a vipers bowstring hemp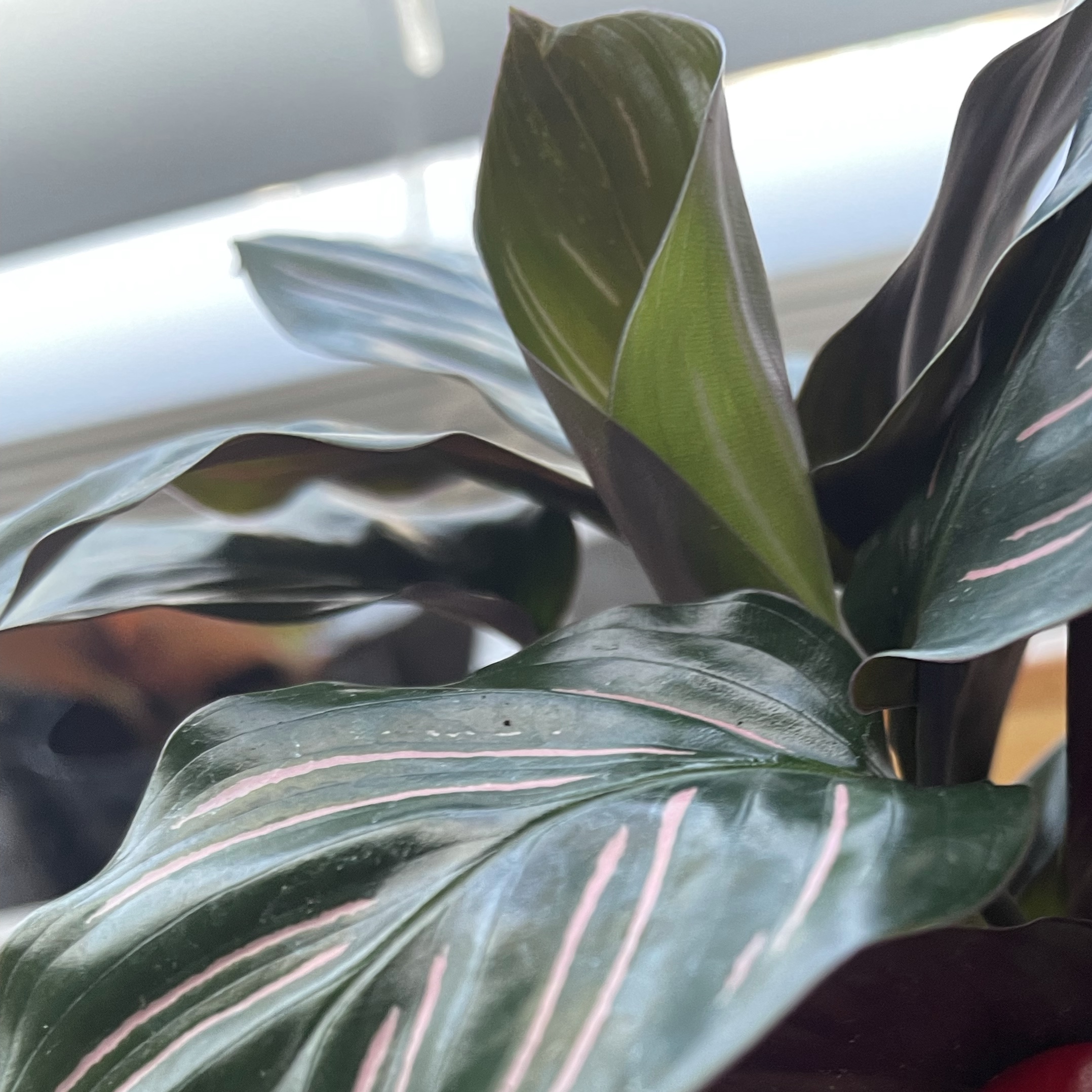 I just picked up this plant and didn't notice this until now… could someone tell me what's wrong with my plant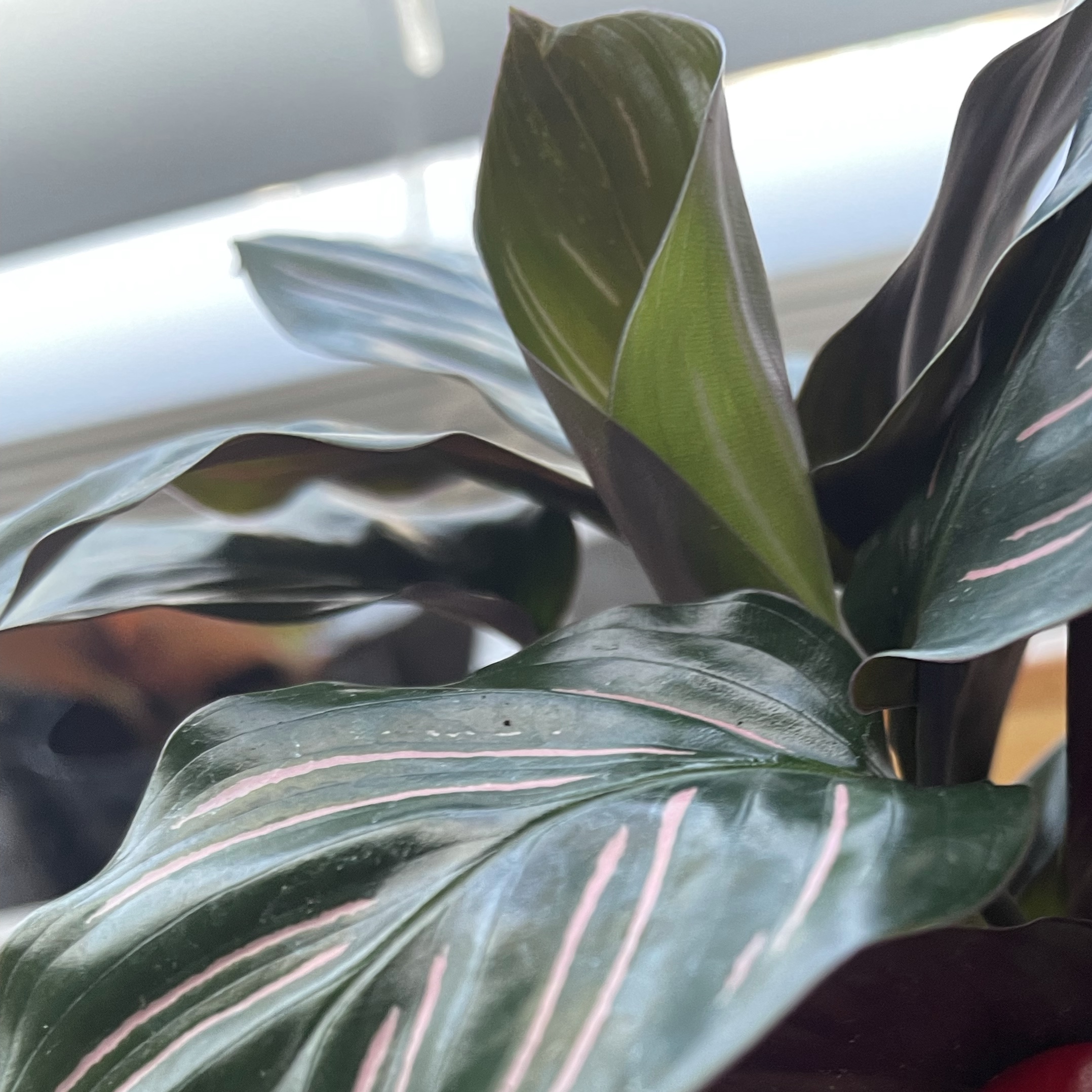 🎉 What's new in Plant Story V5.0.0 -A brand-new design for your plant profile: to care for your plant babies in a smooth and elegant way -Super easy way to add a new plant in seconds -Lovely plant avatars for you to choose in profile settings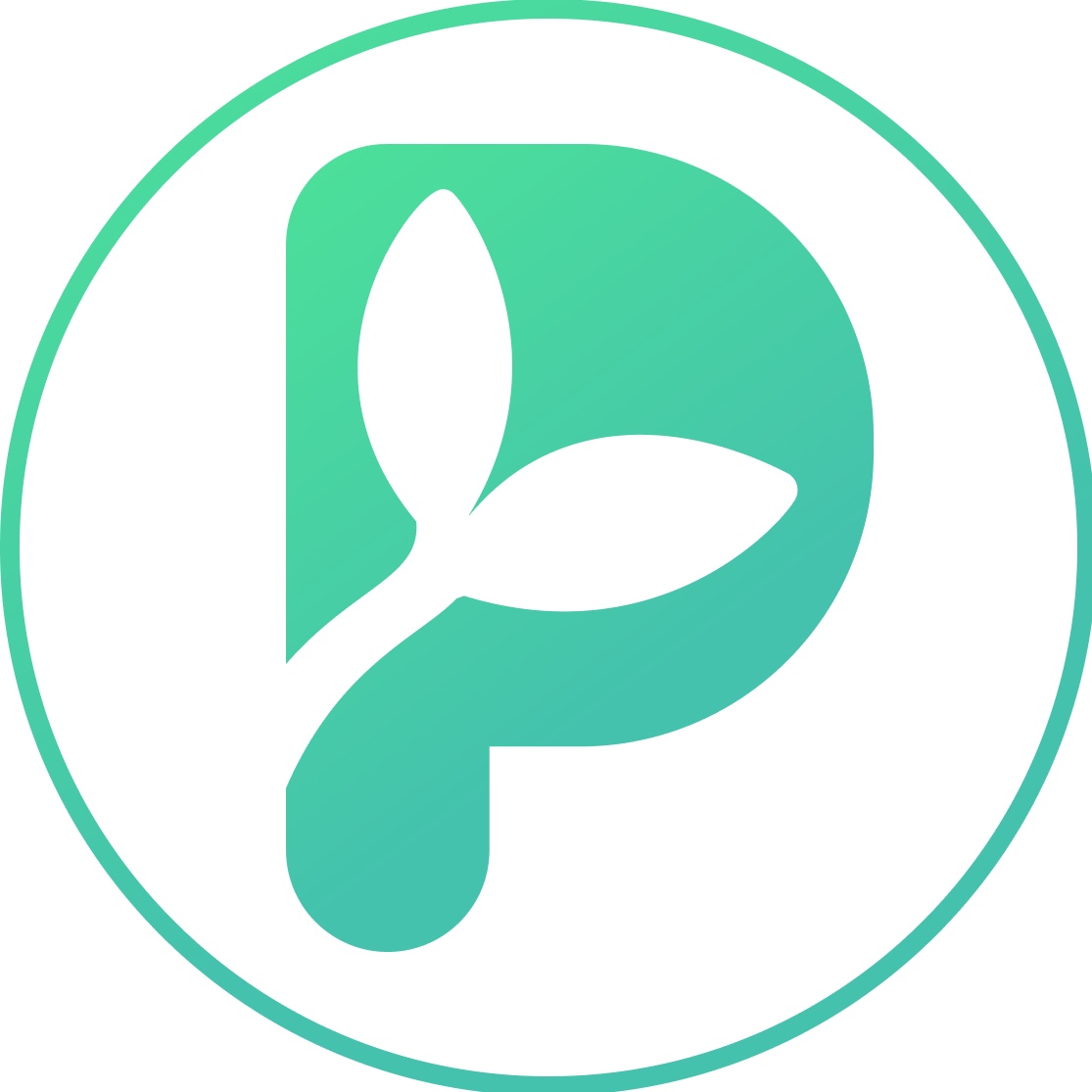 Mini pots and mini plants make the world go round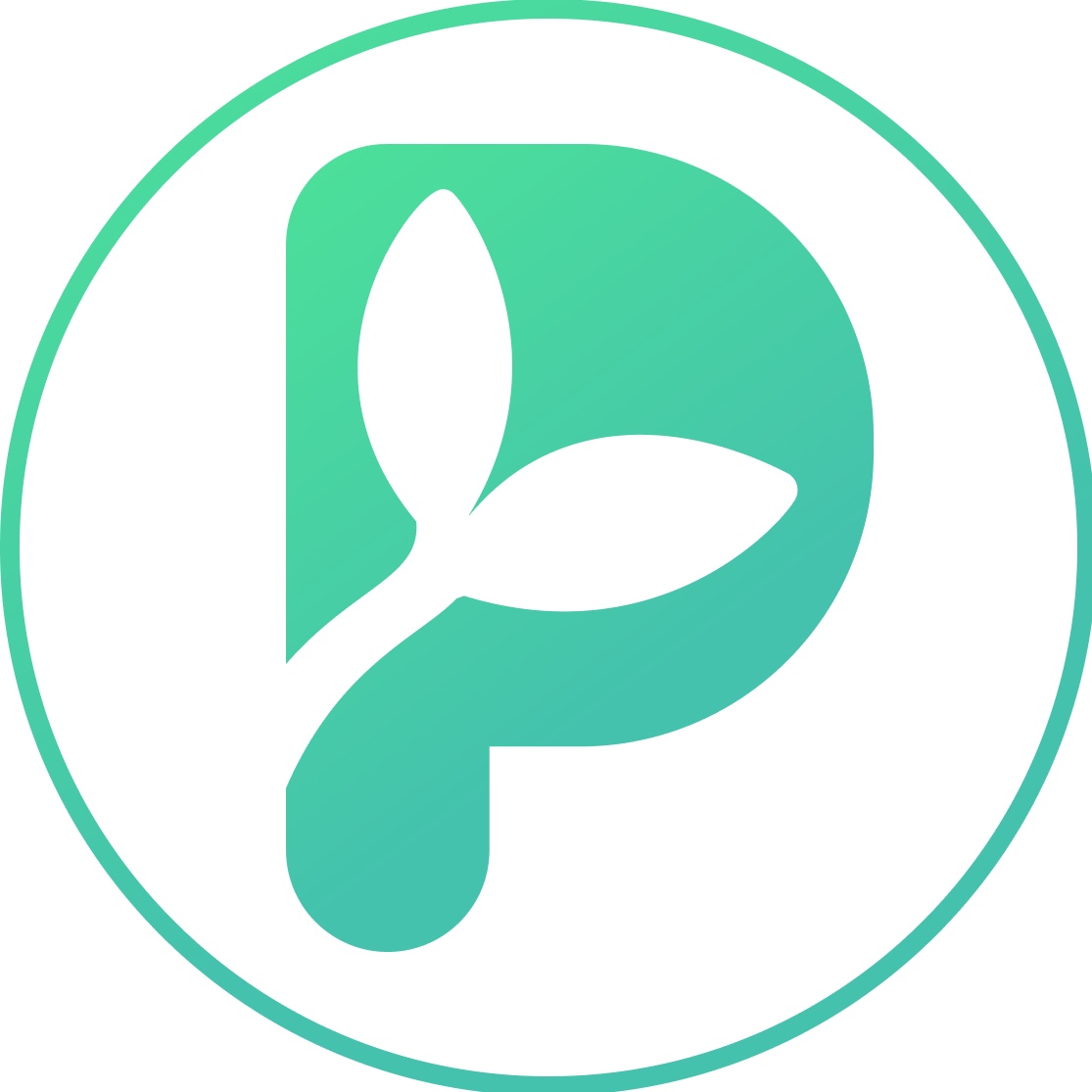 Rex Begonia! What a beauty!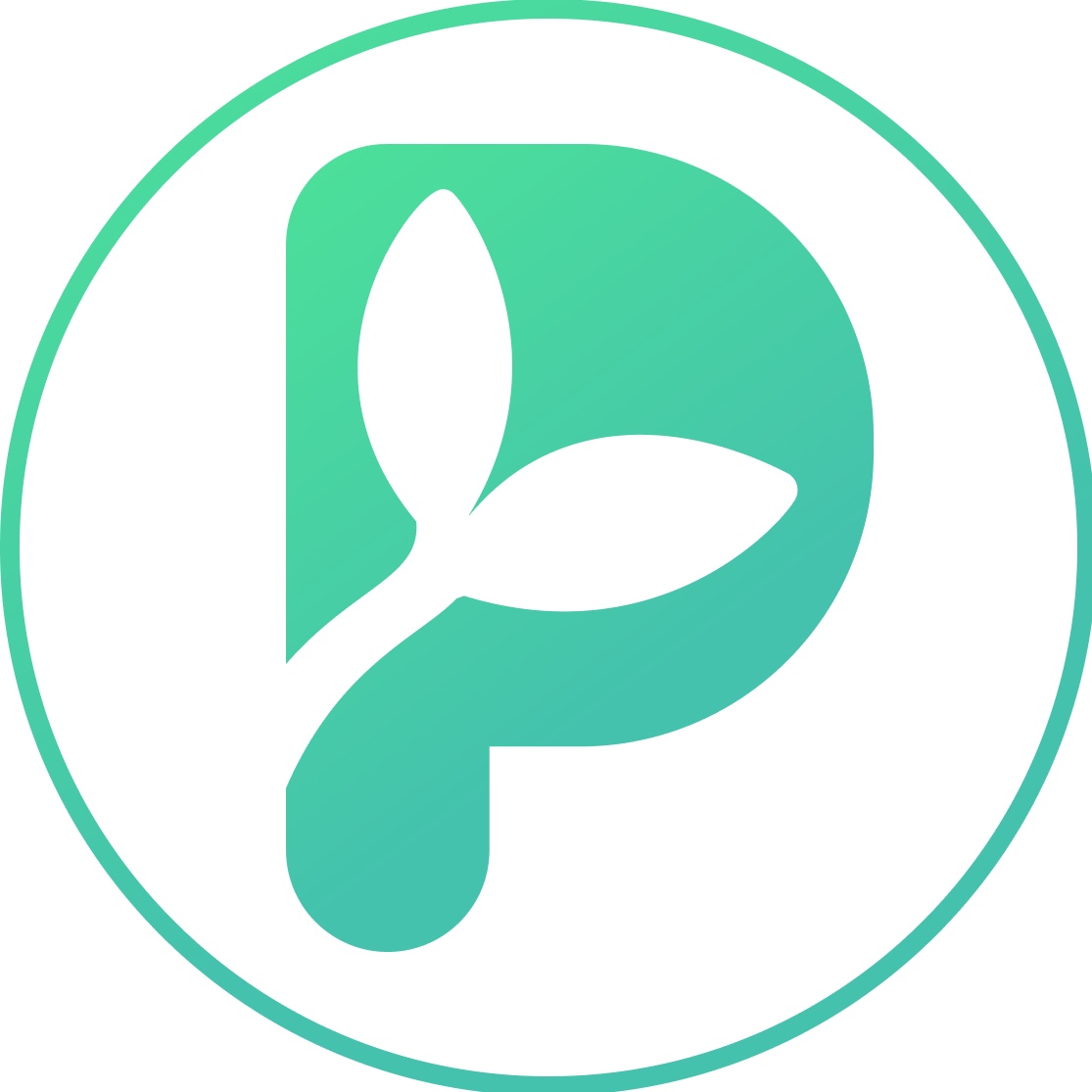 Help me...