How to Grow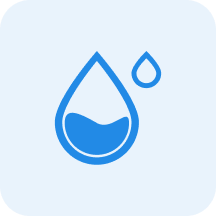 Water
Medium


Water moderately, allowing the top 3cm to dry out between watering.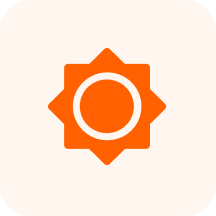 Sunlight
Full Sun

6+ hours of direct sun per day
Characteristics
Grass/Grass-like, Annual, Edible, Vegetable, Herb.
Lodicules absent (female), or 2 (male). Anthers 3. Stigmas 2; terminally exserted; papillose. Styles connate below.
Caryopsis with adherent pericarp; exposed between gaping lemma and palea at maturity.