How to Grow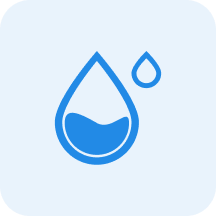 Water
High



Water generously when surface of mix is dry.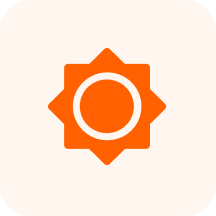 Sunlight
Partial Shade - Partial Sun - Full Sun

~

3-6 hours of sun per day, with protection from intense mid-day sun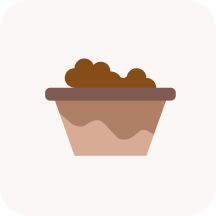 Soil
Clay, Rich, Loamy, 5.5-7.0 pH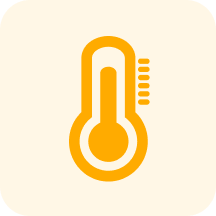 Heat Tolerant
60-75°F / 15-23°C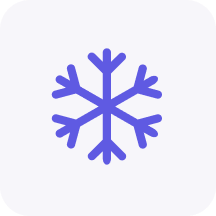 Characteristics
Large, striking white spathes that taper to a point, appear on leafless stalks.
Tiny, round, yellow-orange berries that form in clusters.
Benefits
Ornamental
Creamy white large flowers.
Warning
Highly toxic, potentially fatal if eaten!
Taxonomy
Zantedeschia - Calla Lilies