How to Grow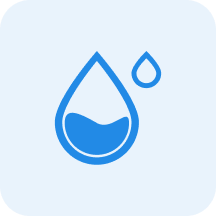 Water
Low

Water sparingly, allowing the mix to nearly dry out between watering.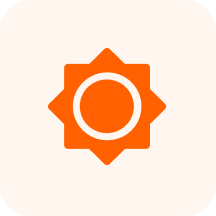 Sunlight
Partial Shade - Full Sun

~

3-6 hours of sun per day, with protection from intense mid-day sun
Characteristics
Houseplant, Perennial, Poisonous, Succulent, Tuber subcylindric, ± 3–4 cm. in diameter or more, tough, woody.
Rarely flowers. Spathe is green and spadix is brown to grey.
Berry white, surrounded by persistent tepals, with septal suture, up to 1.2 cm. broad, 1–2-seeded.