How to Grow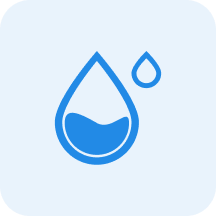 Water
Low

Water sparingly, allowing the mix to nearly dry out between watering.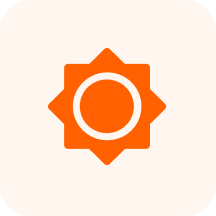 Sunlight
Partial Shade - Full Sun

~

3-6 hours of sun per day, with protection from intense mid-day sun
Characteristics
Mar, Apr, May, Jun, Jul, Aug, Sep, Oct, Nov
Edible, Native Plant, Shrub, Succulent, Tree
4 in. bell-shaped, pendulous, creamy white flowers tinged red or purple on erect 3 to 8-foot panicle bloom from April to October.
The fruit is a 6-lobed leathery, elongate berry up to 6 inches long from November to December.
Benefits
Attracts
Bees
Butterflies
Hummingbirds
Moths
Small Mammals
Songbirds