How to Grow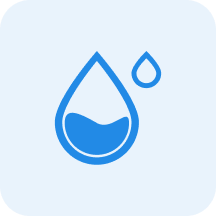 Water
Medium


Water moderately, allowing the top 3cm to dry out between watering.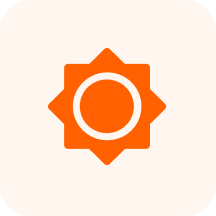 Sunlight
Full Sun

6+ hours of direct sun per day
Characteristics
Shrub, Vine, Edible, Creeper.
Numerous pendulous clusters of tiny non-showy flowers.
Clusters of oval-shaped berries. Depending on the cultivar, they may be anywhere from green to red to deep purple in color. The skin surface has a glaucous coating. Some cultivars are bred to be seedless.