How to Grow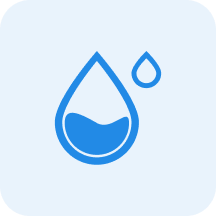 Water
Medium


Water moderately, allowing the top 3cm to dry out between watering.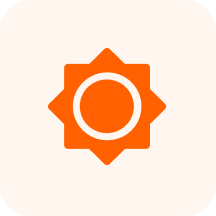 Sunlight
Partial Shade - Partial Sun - Full Sun

~

3-6 hours of sun per day, with protection from intense mid-day sun
Characteristics
Mar, Apr, May, Jun, Jul, Aug
Annuals, Herbs, Perennials, Annual, Edible, Herbaceous Perennial, Wildflower
The flowers are solitary in axils and lateral, hoisted on long peduncles. They appear on aerial stems with more or less long internodes. The 5 sepals are never larger than the corolla. The 5 petals are often three colors and have purple stripes on them the bottom petal has a nectar spur. The typical flower has violet or purple upper petals, white lateral petals, and a yellow lower petal, but other color variations are possible.
3-valved capsule which ejects seeds when dry.
Benefits
Attracts
Butterflies
Pollinators
Specialized Bees