How to Grow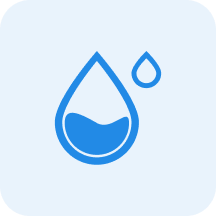 Water
Medium


Water moderately, allowing the top 3cm to dry out between watering.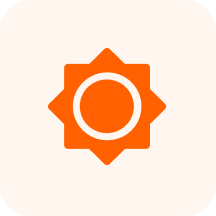 Sunlight
Partial Shade - Full Sun

~

3-6 hours of sun per day, with protection from intense mid-day sun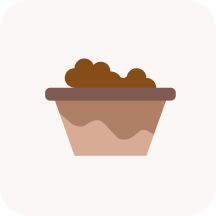 Characteristics
Mar, Apr, May, Jun, Jul, Aug
Perennials, Edible, Ground Cover, Herb, Herbaceous Perennial, Native Plant, Perennial, Wildflower
Flowers are borne on long peduncles from ground slightly overtopping leaves, zygomorphic, deep blue-violet to white, nodding;. There are 5 unequal petals, the uppermost pair nearly erect, the lateral pair spreading. Blue to whitened with medial basal erect pubescence, lowermost petal white basally, veins dark violet; spur to .1 inch; sepals 5. In North Carolina, flowers are purple to purplish-white and appear from February to May.
Fruit is a 3-chambered capsule. In North Carolina, fruits are available from April to June., Green with purple