How to Grow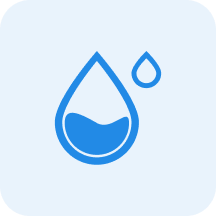 Water
High



Water generously when surface of mix is dry.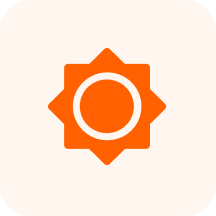 Sunlight
Full Shade - Partial Shade - Partial Sun

~
0-3 hours of direct sun per day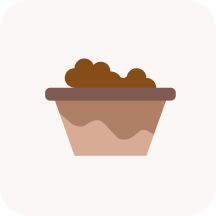 Characteristics
Mar, Apr, May, Jun, Jul, Aug
Perennials, Herb/Forb, Ground Cover, Herb, Herbaceous Perennial, Native Plant, Wildflower
Individual flowers are ¾" across with 5 yellow petals, and branched brownish-purple veins occurring along the lowest petal and sometimes on the 2 lateral petals. Small tufts of hair are at the base of the two lateral petals. The lowest petal has a short blunt nectar spur. In North Carolina, the flowers are available from March to May.
Egg-shaped, 1/2 inch long oval 3-angled seed capsules are light green and mature to brown. They split into 3 parts to eject their seeds. In North Carolina, the fruits are available from May to June. They will split open when ripe.
Benefits
Attracts
Butterflies
Bees
Moths
Pollinators
Small Mammals
Songbirds
Specialized Bees