How to Grow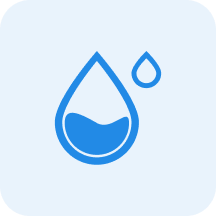 Water
Water sparingly, allowing the mix to nearly dry out between watering.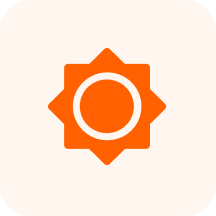 Sunlight
Partial Shade - Full Sun

~

3-6 hours of sun per day, with protection from intense mid-day sun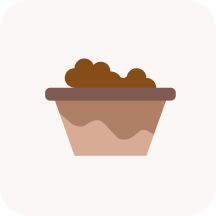 Soil
Dry, rocky, or sandy soils.
Characteristics
Mar, Apr, May, Jun, Jul, Aug
Perennials, Herb/Forb, Herb, Herbaceous Perennial, Native Plant, Perennial, Wildflower
1-1.5 inch across five-petaled pale lavender to purple blooms. The upper 2 petals are smaller than the lower 3 with the lower petal having dark streaks. 5 stamens have bright orange anthers. Will bloom March-June and occasionally again in the fall. In North Carolina, flowers are available from March to May.
Seeds are ejected from the capsule and are covered with a sugary gel that attracts ants who help disperse the seeds. In North Carolina, the fruits are available from May to June., Green