How to Grow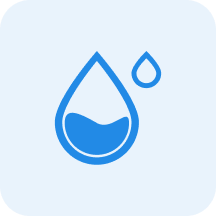 Water
Water sparingly, allowing the mix to nearly dry out between watering.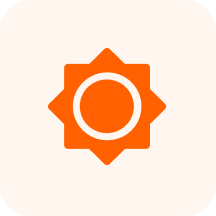 Sunlight
Partial Shade - Full Sun

~

3-6 hours of sun per day, with protection from intense mid-day sun
Characteristics
Mar, Apr, May, Jun, Jul, Aug
Ground Cover, Herbaceous Perennial, Herb to 50 cm with long stoloniferous shoots.
Flowers are axillary, solitary, lilac-blue; corolla rotate, 5-lobed, actinomorphic, on more upright stems., Flowers rich blue.