How to Grow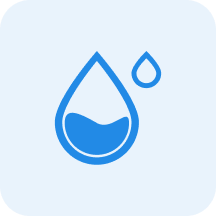 Water
Water sparingly, allowing the mix to nearly dry out between watering.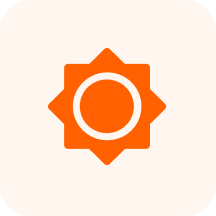 Sunlight
Partial Shade - Full Sun

~

3-6 hours of sun per day, with protection from intense mid-day sun
Characteristics
3-5 inch wide flat-topped cymes with creamy white blooms. Individual flowers have 5 petals and 5 stamens. The filaments are whitish with yellow anthers. Flower stems have fine white hairs. Bloom time is May.
The fruit is green changing to red, red-orange, or red-yellow by mid-Summer, then maturing to black in late August and early September, in flat-topped clusters.
Benefits
Attracts
Bees
Birds
Butterflies
Pollinators
Songbirds