How to Grow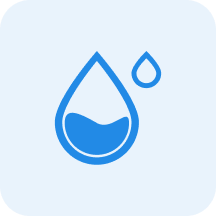 Water
Medium


Water moderately, allowing the top 3cm to dry out between watering.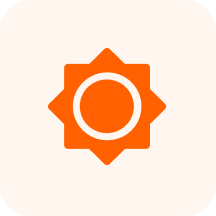 Sunlight
Partial Shade - Full Sun

~

3-6 hours of sun per day, with protection from intense mid-day sun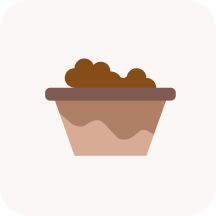 Soil
Dry to wet, acid soils and sands.
Characteristics
Mar, Apr, May, Jun, Jul, Aug
Shrub, Tree, Native Plant
Blooms March-April with creamy-white flowers in flat-topped corymbs up to 4 inches across. Individual blooms are 1/4 inch across with 5 petals spreading to a bell-shape and extruded stamens with yellow anthers., Flowers 2-4 inches across., Yellow stamens
The fruit is 1/4 inch blue-black drupes that are attractive to birds and wildlife. Displays from July to September, Black, Purple 1/3 inch long.