How to Grow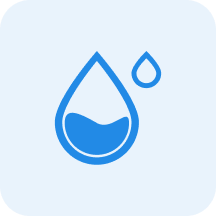 Water
Medium


Water moderately, allowing the top 3cm to dry out between watering.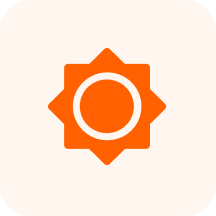 Sunlight
Full Shade - Partial Shade - Full Sun

~

0-3 hours of direct sun per day
Characteristics
The inflorescence is a dense, terminal, hemispherical cyme, 2-3 inches across. Flowers are pinkish to red in bud, white when open, very fragrant, to half an inch wide. Blooms early spring.
0.3 in. red drupe turns bluish-black in fall