How to Grow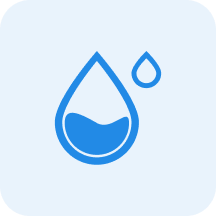 Water
Medium


Water moderately, allowing the top 3cm to dry out between watering.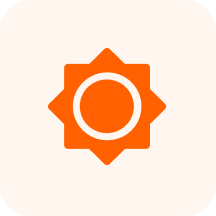 Sunlight
Partial Shade - Full Sun

~

3-6 hours of sun per day, with protection from intense mid-day sun
Characteristics
Mar, Apr, May, Jun, Jul, Aug
Herb/Forb, Ground Cover, Herbaceous Perennial, Perennial, Perennial herb (5–)8–30(–40) cm tall., Herb
4-petaled blue or white with blue stripes appear on long stalks bloom from mid-spring to early summer. Remove spent flower stalks to encourage more blooms.
Capsule compressed, two-lobed, 2.5–3.5 mm long, 4–6 mm wide, with a persistent long style.