How to Grow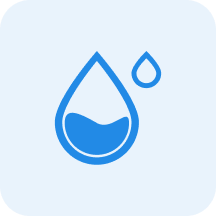 Water
Medium


Water moderately, allowing the top 3cm to dry out between watering.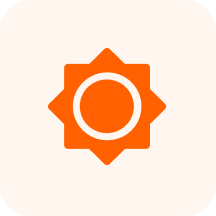 Sunlight
Full Sun

6+ hours of direct sun per day
Characteristics
Perennials, Ground Cover, Perennial
2 to 3 in. clusters of purple to lilac flowers that bloom summer to fall on stiffly erect spikes
Mericarps c. 2 mm long, raised-reticulate in the upper part, with 5 slender costae towards the base, minutely densely whitish tuberculate at the commissural face.