How to Grow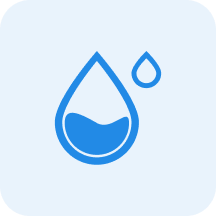 Water
Medium


Water moderately, allowing the top 3cm to dry out between watering.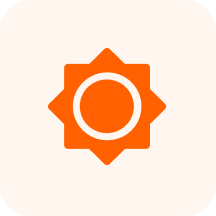 Sunlight
Full Sun

6+ hours of direct sun per day
Characteristics
Mar, Apr, May, Jun, Jul, Aug
Annuals, Herb, Perennial, Wildflower
Dense cylindrical flower cluster 1/2 -2 feet long with 3/4 inch, 5-lobed yellow blooms.
The fruit is an ovoid capsule that splits, releasing 100, 000 to 180, 000 seeds from the parent plant, that germinate in water.
Taxonomy
Scrophulariaceae – Figwort family