How to Grow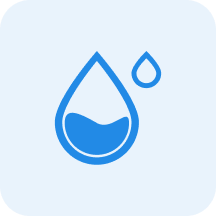 Water
Medium


Water moderately, allowing the top 3cm to dry out between watering.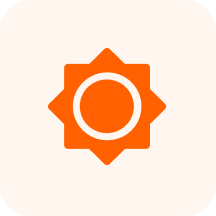 Sunlight
Partial Shade - Full Sun

~

3-6 hours of sun per day, with protection from intense mid-day sun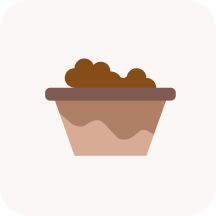 Soil
Wet to dry, acid, rocky soils to organic peats.
Characteristics
Mar, Apr, May, Jun, Jul, Aug
Fruit, Shrubs, Edible, Native Plant, Shrub
Small pink or white bell-shaped flowers that mature in clusters. Blooms from March to May.
Blue to purple small round fruits that show up in August, ripening from a green to pink color to full ripeness. Females cannot produce fruit on their own. Fruit is edible., Black, Blue