How to Grow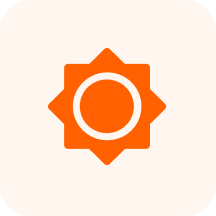 Sunlight
Partial Shade - Full Sun

~

3-6 hours of sun per day, with protection from intense mid-day sun
Characteristics
Mar, Apr, May, Jun, Jul, Aug, Sep, Oct, Nov
Tiny green or white flowers are borne in dense whorled clusters in the leaf axils and stem tips. Flowers are wind pollinated.
Produces small oval achenes with copious amounts of seeds.
Benefits
Warning
POISONOUS PARTS: Stinging hairs on stems and leaves. Minor skin irritation when handled. Symptoms include intense burning and itching sensation lasting a few minutes. Toxic Principle: Mixture of chemicals, not well understood.