How to Grow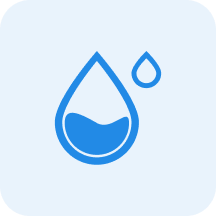 Water
Medium


Water moderately, allowing the top 3cm to dry out between watering.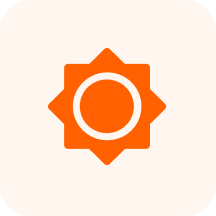 Sunlight
Partial Shade - Full Sun

~

3-6 hours of sun per day, with protection from intense mid-day sun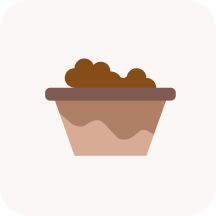 Soil
Moist, fertile soils. Sandy, Sandy Loam, Medium Loam, Clay Loam, Clay, Limestone-based
Characteristics
Trees, Native Plant, Tree
The American elm has insignificant small green flowers that appear in spring before the foliage emerges. In North Carolina, flowers are available from February to March., Drooping clusters of 3-4, appearing before the leaves, small, hairy.
The flowers give way to single-seeded wafer-like samaras (each tiny seed is surrounded by a flattened oval-rounded papery wing). The seeds mature in April-May as the leaves reach full size. In North Carolina, fruits are available from March to April., Samaras ovate to oval, veiny, flat, smooth on the faces but densely ciliate along the edges, with a small perforation near the top.
Benefits
Ornamental
Shade tree, Fast growing, Attractive, Fall conspicuous