How to Grow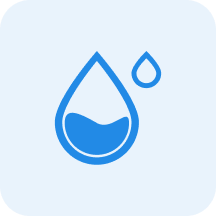 Water
Low

Water sparingly, allowing the mix to nearly dry out between watering.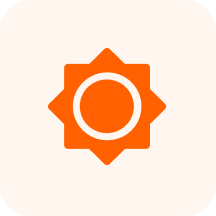 Sunlight
Partial Shade - Full Sun

~

3-6 hours of sun per day, with protection from intense mid-day sun
Characteristics
Herb/Forb, Annual, Bulb, Perennial, Poisonous
Flowers are usually solitary, erect, campanulate to cup-shaped, color and shape (cup, bowl, star) vary with cultivar or species; tepals 6, free, in two whorls, often blotched. Anthers are most commonly black, though sometimes yellow.
Fruits capsular, ellipsoid to subglobose, 3-angled, leathery, dehiscence loculicidal. Many seeds in 2 rows per locule, flat.