How to Grow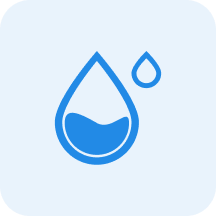 Water
Medium


Water moderately, allowing the top 3cm to dry out between watering.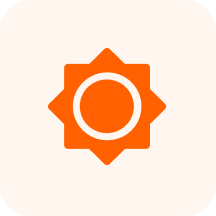 Sunlight
Partial Shade - Partial Sun - Full Sun

~

3-6 hours of sun per day, with protection from intense mid-day sun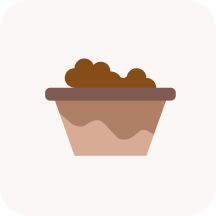 Soil
Rocky, cool, moist soils.
Characteristics
Conifers, Trees, Native Plant, Tree
In the spring, small yellow male and small light green female flowers mature. Flowers bloom from March to April.
3/4 inch light brown oval seed cones with scales often projected outward, Brown