How to Grow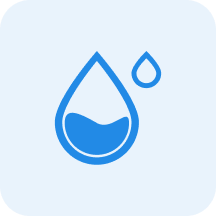 Water
Medium


Water moderately, allowing the top 3cm to dry out between watering.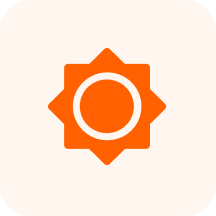 Sunlight
Full Shade - Partial Shade - Partial Sun

~
0-3 hours of direct sun per day
Characteristics
Perennials, Herb/Forb, Herbaceous Perennial, Native Plant, Wildflower, Herb
Maroon or yellow three-petaled flowers that bloom mid to late spring. More specifically, in North Carolina, the flowers bloom from April to May.
In North Carolina, the fruits are pale to purplish-green and are available from July to August.
Benefits
Attracts
Bees
Moths
Pollinators
Small Mammals