How to Grow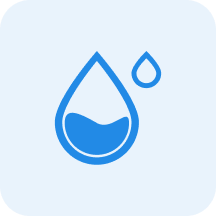 Water
Medium


Water moderately, allowing the top 3cm to dry out between watering.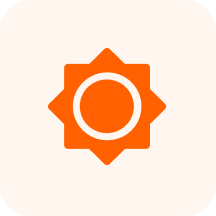 Sunlight
Full Shade - Partial Shade - Partial Sun

~
0-3 hours of direct sun per day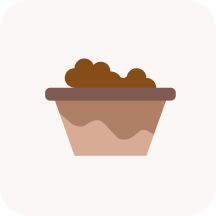 Soil
Moist, humus-rich, sandy loam.
Characteristics
Mar, Apr, May, Jun, Jul, Aug
Perennials, Herb/Forb, Herbaceous Perennial, Native Plant, Perennial, Poisonous, Wildflower, Herb
2-4 in. flower on an erect or slightly leaning stalk; three broad petals overlap at the base, forming a tube; petals are white to pink in color. In North Carolina, flowers are available from April to May.
6-parted berry-like capsules with seeds dispersed by ants. In North Carolina, fruits are available from July to August., Red
Benefits
Attracts
Bees
Moths
Pollinators
Small Mammals
Warning
POISONOUS PARTS: Berries and roots. Only low toxicity if eaten. Toxic Principle: Toxicity unknown, but caution because of its relationship with known toxic plants.