How to Grow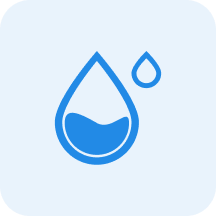 Water
Medium


Water moderately, allowing the top 3cm to dry out between watering.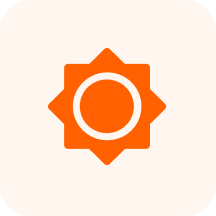 Sunlight
Full Shade - Partial Shade - Full Sun

~

0-3 hours of direct sun per day
Characteristics
Mar, Apr, May, Jun, Jul, Aug, Dec
Herb/Forb, Ground Cover, Herbaceous Perennial, Houseplant, Poisonous
Inflorescence consists of axillary, boat-shaped, waxy pair of purple bracts with several flowers inside the 'boat', scarcely exerted, ca 1-2 inches; peduncles are 1-2 inches. Flowers are white, <1 inch, with 3 equal petals.