How to Grow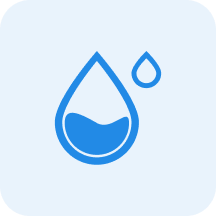 Water
Medium


Water moderately, allowing the top 3cm to dry out between watering.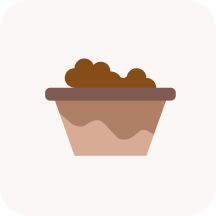 Soil
Loose, calcareous woodland soil rich in humus, often with limestone rocks.
Characteristics
Blooms normally a muted but somehow glowing lavender, normally appearing mid-spring.
Benefits
Ornamental
A good spring annual for shade, with subtle, purply-blue flowers and grass-like foliage.