How to Grow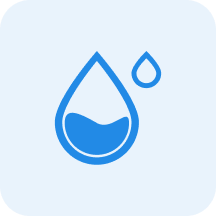 Water
Low

Water sparingly, allowing the mix to nearly dry out between watering.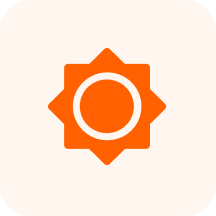 Sunlight
Full Sun

6+ hours of direct sun per day
Characteristics
Mar, Apr, May, Jun, Jul, Aug
Herb/Forb, Epiphyte, Herb
The inflorescence is a very short terminal spike. Flowers are solitary, terminal, fragrant, pale blue or green; petals <.5 inch; bracts gray, scale-like. Blooms for 3-4 months in summer to fall.
Small capsuled fruit with seeds that have hairy sails to float on the wind and stick to tree branches.