How to Grow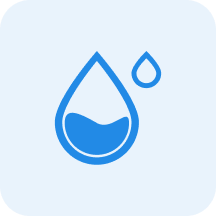 Water
Medium


Water moderately, allowing the top 3cm to dry out between watering.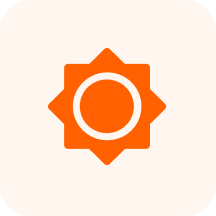 Sunlight
Partial Shade - Full Sun

~

3-6 hours of sun per day, with protection from intense mid-day sun
Characteristics
Mar, Apr, May, Jun, Jul, Aug
Herbs, Shrubs, Shrub, Edible, Ground Cover, Herb, Herbaceous Perennial, Perennial, Small subshrub to 0.3 m tall with stems pubescent all round
Small white to purple flowers that appear in late spring to early summer. Tubular petals and protruding stamens occur on the racemes. Flowers are zygomorphic, bilaterally symmetrical.
Benefits
Attracts
Butterflies
Bees
Pollinators