How to Grow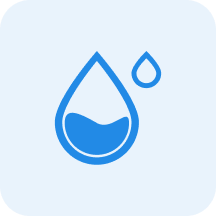 Water
Medium


Water moderately, allowing the top 3cm to dry out between watering.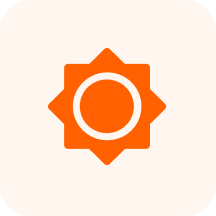 Sunlight
Full Sun

6+ hours of direct sun per day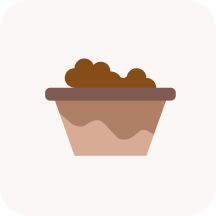 Soil
Moist, slightly acidic soils.
Characteristics
Seed cones and pollen cones appear on the same plant (monoecious). Slender, clustered, elliptical seed cones are 0.4-0.7 inches long, and 0.2 inches wide, usually containing 8-12 overlapping sharp-pointed scales. Initially, seed cones are green in the spring then ripen to brown in the fall. At maturity, the cones open to release 3-6 seeds each (1x5 mm in size) with lateral papery wings. Pollen cones appear at tips of leaf shoots, are 3-4 mm long, initially emerging as reddish-brown and shed yellow pollen in the spring.