How to Grow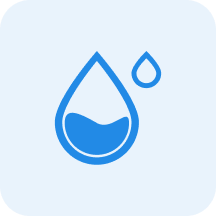 Water
Medium


Water moderately, allowing the top 3cm to dry out between watering.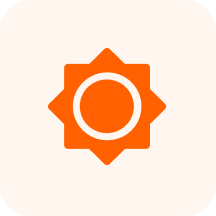 Sunlight
Partial Sun - Full Sun
~

3-6 hours of direct sun per day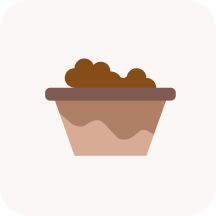 Soil
Rocky, clay and limestone soils. Clay, Clay Loam Medium Loam, Sandy Loam Sandy, Caliche type, Limestone-based
Characteristics
Mar, Apr, May, Jun, Jul, Aug, Sep, Oct, Nov, Dec
Main bloom period is Mar-Jun. May bloom year-round under the right conditions.
Benefits
Ornamental
Perennial garden, Rock gardens, Border, Rocky hillside