How to Grow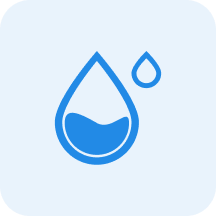 Water
Medium


Water moderately, allowing the top 3cm to dry out between watering.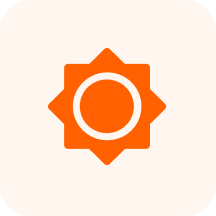 Sunlight
Partial Shade - Full Sun

~

3-6 hours of sun per day, with protection from intense mid-day sun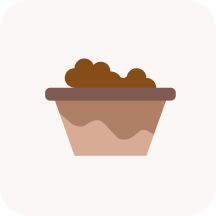 Soil
Wet, acidic mucks, sands & loams. Sandy, Sandy Loam, Medium Loam, Clay Loam, Clay.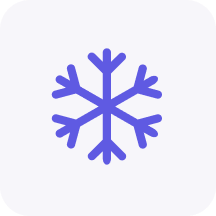 Characteristics
Conifers, Trees, Native Plant, Tree
Blooms from March to April.
No fruits, cones on the bald cypress are round, wrinkled, 1 inch in diameter, and purplish-green that matures to brown. The scales are thick and irregular. Displays in October., Brown
Benefits
Ornamental
Fall conspicuous, Long-living, Attractive