How to Grow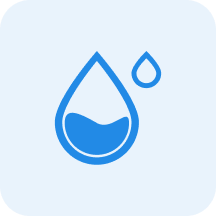 Water
Medium


Water moderately, allowing the top 3cm to dry out between watering.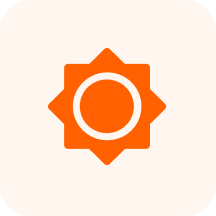 Sunlight
Partial Shade - Partial Sun - Full Sun

~

3-6 hours of sun per day, with protection from intense mid-day sun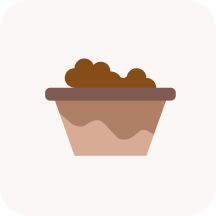 Soil
Rich, Well-draining pH 4.8-7.5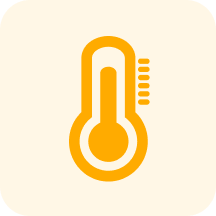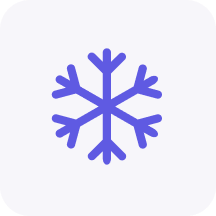 Cold Tolerant
-40°F / -40°C
Characteristics
Herbaceous, Perennial, Poisonous
Perennial, Rhizome Zones 3-8
The flowers are golden yellow button-like blooms that appear in clusters of 20-200 flowerheads. They are similar to the tiny disc flowers of a daisy but have no flower petals.
Benefits
Ornamental
Finely divided fern-like leaves and multitudinous yellow, button-like flowers.
Attracts
Bees
Insects
Butterflies
Pollinators
Warning
Poisonous to humans, dogs, cats, and livestock.