How to Grow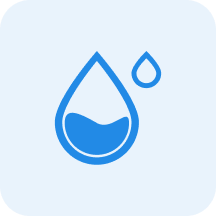 Water
Medium


Water moderately, allowing the top 3cm to dry out between watering.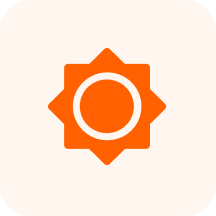 Sunlight
Partial Shade - Full Sun

~

3-6 hours of sun per day, with protection from intense mid-day sun
Characteristics
Shrub, Edible, Herbaceous Perennial
The inflorescence is a panicle of cymes, conical, usually grow in pairs, terminal, to 8 in. Flowers are numerous and may be lilac, blue, mauve, lavender, white, pink, and are highly fragrant. They have a tubular corolla with 4 spreading lobes, a short tubular calyx with 4 teeth, a pistil with a single style, and 2 inserted stamens.
The fruit is a smooth, flattened dehiscent capsule (3/4"), borne in large panicles at the terminal tips of branches. The capsules are initially green, but mature to brown and are divided into 2 segments. There are 4 seeds per capsule.
Benefits
Attracts
Bees
Birds
Butterflies
Hummingbirds
Moths
Pollinators