How to Grow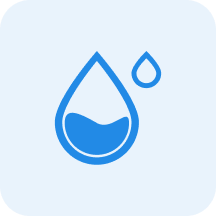 Water
Medium


Water moderately, allowing the top 3cm to dry out between watering.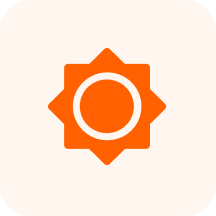 Sunlight
Full Shade - Partial Shade

~

0-3 hours of direct sun per day
Characteristics
Herb/Forb, Vine, Herb, Houseplant, Perennial, Poisonous
Inflorescence is a spathe cluster, axillary, spadix shorter than spathe; spathes overlap to form boat-shaped tube, green to yellow and white, sometimes marked with red or purple.
Fruit is a cluster of round berries.