How to Grow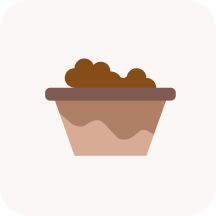 Soil
Damp, humus-rich soil.
Characteristics
Jun, Jul, Aug, Mar, Apr, May
Herb, Native Plant, Perennial, Poisonous, Wildflower
Fleshy purple to reddish-brown spathe wraps around a heavy round spadix. Tiny flowers grow on the spadix. Foul, skunk-like odor.
Benefits
Warning
POISONOUS PARTS: All parts except uncurled leaves and roots. Toxic only if eaten in large quantities. Symptoms include burning and swelling of lips, tongue, and throat; nausea, vomiting, and diarrhea may also occur. Toxic Principle: Calcium oxalate crystals and possibly others.