How to Grow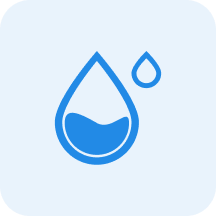 Water
Medium


Water moderately, allowing the top 3cm to dry out between watering.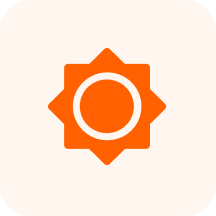 Sunlight
Partial Shade - Partial Sun

~
3-6 hours of sun per day, with protection from intense mid-day sun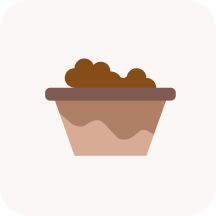 Soil
Rich, acidic, well-drained soils. Tolerates lime.
Characteristics
Mar, Apr, May, Jun, Jul, Aug
Perennials, Native Plant, Wildflower, Herb
Solitary or a small cluster of 1.5-2" deep yellow flowers at the top of the stem. Has 4 petals, two hairy sepals, many stamens and a single knobby stigma. Blooms April to June., Usually yellow but can be more of an orange., Flowers 1 to 2 inches across
1-inch fruits are bristly blue-green pods, 1 inch
Benefits
Ornamental
Lends brilliant yellow to orange color to shady eastern woods and gardens.