How to Grow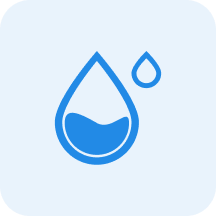 Water
Medium


Water moderately, allowing the top 3cm to dry out between watering.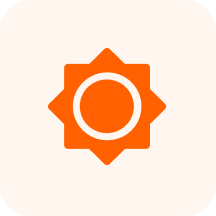 Sunlight
Partial Shade - Partial Sun - Full Sun

~

3-6 hours of sun per day, with protection from intense mid-day sun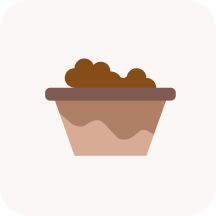 Soil
Rich, Loam, pH 5.5-7.5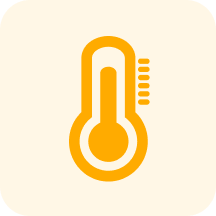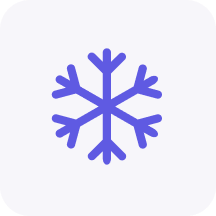 Characteristics
Flowers emerge one at a time from the spathe, consisting of 3 brilliant orange or white sepals and 3 bright blue petals.
Leathery capsule containing numerous small seeds, each with an orange aril.
Benefits
Ornamental
Blue, orange, purple, or white showy flowers that resemble a bird of paradise.
Attracts
Hummingbirds
Bees
Butterflies
Warning
Toxic to cats and dogs.