How to Grow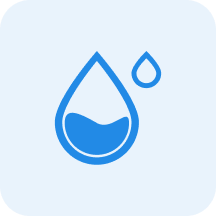 Water
Medium


Water moderately, allowing the top 3cm to dry out between watering.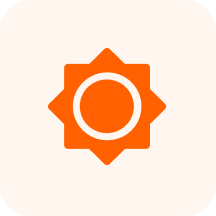 Sunlight
Partial Shade - Full Sun

~

3-6 hours of sun per day, with protection from intense mid-day sun
Characteristics
Mar, Apr, May, Jun, Jul, Aug
Perennials, Herb/Forb, Ground Cover, Herb, Perennial
Blooms May to July. Inflorescence is terminal dense spikeform arrangement of verticillasters. Flowers sessile, subtended by reduced leaves(foliaceous bracts). Corolla purple with some mottling internally, bilabiate. Corolla tube is less than a .5 inch long, pubescent externally. Upper lip single, shallowly 3-lobed to entire at apex, .2 inches long, less than half an inch broad. Lower lip 3-lobed. Two lateral lobes shallow, much smaller than central lobe.
Benefits
Attracts
Butterflies
Bees
Hummingbirds