How to Grow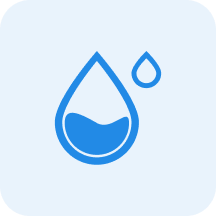 Water
Medium


Water moderately, allowing the top 3cm to dry out between watering.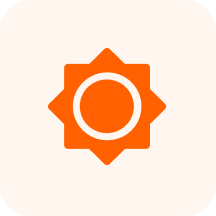 Sunlight
Partial Shade

3-6 hours of sun per day, with protection from intense mid-day sun
Characteristics
Herb/Forb, Herb, Houseplant, Poisonous
The inflorescence is spadix and spathe with white, sail-like 4 inch to 12 inch blooms above the foliage. The spathe is white to greenish-white, oblong to oblong-lanceolate, and cuspidate. It is concave to flat, has an acuminate tip, and spreads or curves around the spadix. The spadix is greenish-white or cream, shorter than spathe; peduncle exceeding foliage.