How to Grow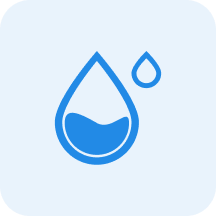 Water
Medium


Water moderately, allowing the top 3cm to dry out between watering.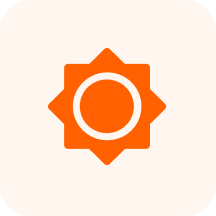 Sunlight
Full Sun

6+ hours of direct sun per day
Characteristics
Fragrant bright yellow flowers that bloom from July to frost are borne in loose terminal racemes. Flowers to 1 inch long are pea-shaped and bloom from July to frost.
Flowers are followed by flat seed pods (each to 3 inches long).