How to Grow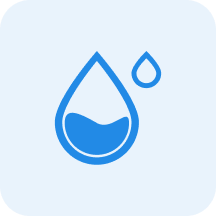 Water
Water sparingly, allowing the mix to nearly dry out between watering.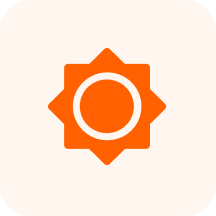 Sunlight
Partial Shade - Full Sun

~

3-6 hours of sun per day, with protection from intense mid-day sun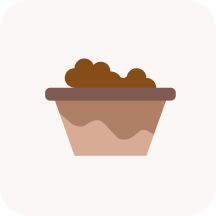 Characteristics
Jun, Jul, Aug, Sep, Oct, Nov
Perennials, Herb/Forb, Native Plant, Perennial, Wildflower, Herb
Bright yellow flowers on club-shaped panicle, often leafy at the base. Flower heads often borne on one side of arching floral branches. 7 to 10 petals. Blooms from August to November.
Displays from September to December.