How to Grow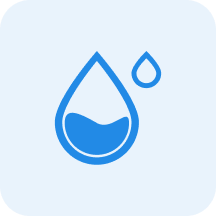 Water
Medium


Water moderately, allowing the top 3cm to dry out between watering.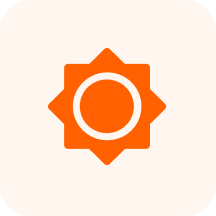 Sunlight
Full Sun

6+ hours of direct sun per day
Characteristics
Mar, Apr, May, Jun, Jul, Aug
Herb/Forb, Annual, Edible, Herbaceous Perennial, Poisonous, Vegetable, Herb.
Flowers have yellow stamens and may be white to reds, pinks, purples, or blues. Flower color has a tendency to correlate with the color of the skins on the potatoes the plant produces.
Potato plants will sometimes produce green, cherry tomato-like fruits in cool weather filled with many seeds. EXTREMELY TOXIC, DO NOT EAT., Fruit green, globose to ovoid berries, 1–2(–4) cm diameter, glabrous and smooth, rarely produced in cultivation