How to Grow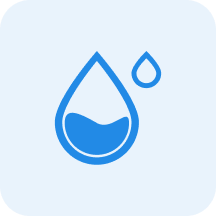 Water
Medium


Water moderately, allowing the top 3cm to dry out between watering.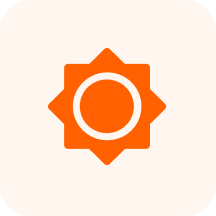 Sunlight
Partial Shade - Full Sun

~

3-6 hours of sun per day, with protection from intense mid-day sun
Characteristics
Poisonous, Erect or widely spreading annual to short-lived perennial, sometimes forming dense clumps up to 2 m across and 1.5 m high, (5)25–70(150) cm tall, sometimes flushed with purple, pubescent to villous with simple, curved, usually appressed, eglandular or glandular hairs, glabrescent.
Fruits often dull, black or purplish-black to yellow-green, opaque, 6–10 mm in diameter, usually broadly ovoid, smooth, usually without sclerotic granules, glabrous, edible when mature Fruits often dull, edible when mature.