How to Grow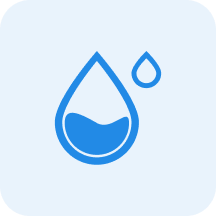 Water
Medium


Water moderately, allowing the top 3cm to dry out between watering.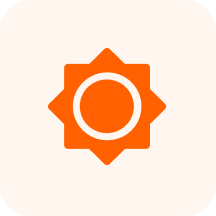 Sunlight
Full Sun

6+ hours of direct sun per day
Characteristics
Mar, Apr, May, Jun, Jul, Aug
Vine, Annual, Edible, Poisonous, Vegetable, Herb.
Yellow 5 petaled blooms with recurved petals in clusters of 3 to 12. Stamens are partially fused to the pistils.
A red or yellow berry, though cultivars exist in oranges, greens, pinks, and purples in various sizes., Fruit red, orange or yellow, globose, ovoid to pyriform berries, 1–10 cm diameter, often depressed or irregularly lobed, glabrous and smooth, pericarp thick, sweet-tasting