How to Grow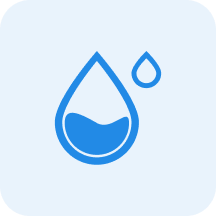 Water
Medium


Water moderately, allowing the top 3cm to dry out between watering.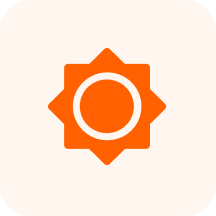 Sunlight
Partial Shade - Full Sun

~

3-6 hours of sun per day, with protection from intense mid-day sun
Characteristics
Mar, Apr, May, Jun, Jul, Aug
Native Plant, Perennial, Shrub, Vine, Weed
Greenish-white flowers form in umbels of 3-20 flowers which are individually about 1/4 inch long. This genus is dioecious, with male and female flowers appearing on different plants (i.e. not self-fertile). Each flower hasf 6 yellowish green or green tepals that are joined together at the base. Male flowers have 6 stamens with white anthers. Female flowers have a greenish pistil with 3 short stigmata. The peduncle of each umbel is ½-¾" long.
Berries are blue-black with a whitish bloom at maturity, about ¼" across and round. Each berry contains 1-3 seeds.
Benefits
Warning
Thorns or prickles.