How to Grow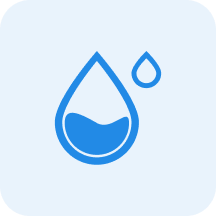 Water
Medium


Water moderately, allowing the top 3cm to dry out between watering.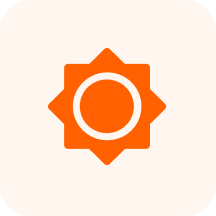 Sunlight
Partial Shade - Partial Sun - Full Sun

~

3-6 hours of sun per day, with protection from intense mid-day sun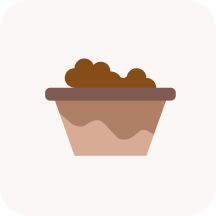 Soil
Moist, poor to average soils
Characteristics
Mar, Apr, May, Jun, Jul, Aug
Perennials, Herb/Forb, Ground Cover, Herbaceous Perennial, Native Plant, Perennial, Wildflower, Herb
This plant has 0.5 in. bright blue-violet flowers with a yellow eye. Blooms from March to June.
Displays from May to July., Brown