How to Grow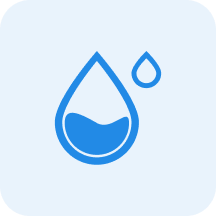 Water
Medium


Water moderately, allowing the top 3cm to dry out between watering.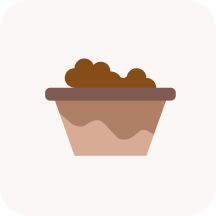 Soil
Clay, Clay Loam, Medium Loam, Sandy Loam, Sandy.
Characteristics
Mar, Apr, May, Jun, Jul, Aug, Sep, Oct, Nov, Dec
Perennial. Rhizomes absent, or short; knotty. Culms erect, or geniculately ascending; 30-110 cm long. Culm-internodes thin-walled. Culm-nodes glabrous. Leaf-sheaths without keel; glabrous on surface; outer margin glabrous. Leaf-sheath oral hairs ciliate. Ligule a fringe of hairs; 0.4-1.2 mm long. Leaf-blades 10-30 cm long; 2-7 mm wide. Leaf-blade surface scabrous; rough adaxially. Leaf-blade margins scaberulous. Leaf-blade apex acuminate., Grass/Grass-like
Anthers 3; 1.2-1.6 mm long; yellow, or brown.
Caryopsis with adherent pericarp; ellipsoid; 1.7 mm long.