How to Grow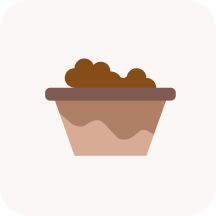 Soil
Caliche type, Well-drained, sandy or rocky soils.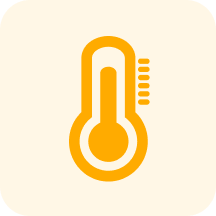 Characteristics
Mar, Apr, May, Jun, Jul, Aug, Sep, Oct, Nov
Perennial, Not climbing, Shrub/Tree, Tree
Flowers 6 mm. Stamens many.
Benefits
Ornamental
Hedges, Attractive, Blooms ornamental, Showy
Warning
Twigs and foliage are poisonous to animals if eaten. Humans should generally avoid ingesting plants that are toxic to animals. Beware of the sharp, claw-like thorns.