How to Grow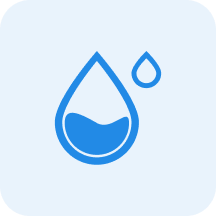 Water
Medium


Water moderately, allowing the top 3cm to dry out between watering.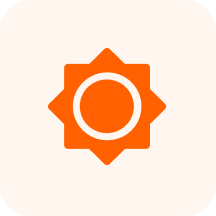 Sunlight
Partial Shade - Full Sun

~

3-6 hours of sun per day, with protection from intense mid-day sun
Characteristics
Mar, Apr, May, Jun, Jul, Aug
Cactus - Succulents, Cactus/Succulent, Perennial, Herb.
Inflorescence is a pendent cyme, terminal, on long peduncle. Flowers are deep pink, ca 12 mm dia; petals 5, free, spreading; sepals 5, green.