How to Grow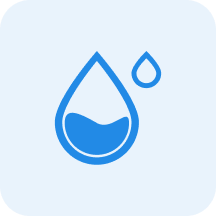 Water
Water sparingly, allowing the mix to nearly dry out between watering.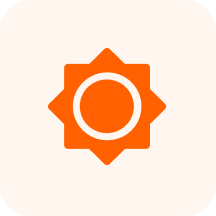 Sunlight
Partial Shade - Full Sun

~

3-6 hours of sun per day, with protection from intense mid-day sun
Characteristics
A seasonal bloomer mostly in November-December but can re-bloom in February. Buds form on the terminal end of the stem. Flowers are zygomorphic (meaning if you cut them in half, you get 2 equal parts), showy, colorful, tube-like, perfect (have stamen and pistil), composed of tepals (since it is hard to tell what is a petal or sepal, people tend to say tepals) that form a corolla (just meaning that all the tepals look like one single part instead of separate parts), have pericarpel (the part below the pistil and above the stem), and tend to bloom in early winter (hence, it's name Christmas cactus as it generally blooms around Christmas time). The entire plant's blooming for the year (not individual flowers) only stays about 5 weeks.